What is Depth Psychotherapy?
A soul-centered, integrative approach to growth and healing that spans the range of human development.

A safe place of refuge where you can discover and speak your truth, and not be silenced, discreditied, rejected or alone.
A particular way of seeing and listening, which values the encounter with what is behind and beneath the surface.

An opportunity to consider, explore, unravel, and begin to make sense of your life.
A committed time set aside for allowing the Self to emerge and grow with consistent support.
A reliable method to help you move toward individuation in the context of your world and valued relationships...help to live your life's callings.

A supportive relationship with a trained professional who has experienced their own depth work.
It can take courage to seek help when we feel we are on shakey ground, are in personal crisis, feel our old ways of living are crumbling, or long for another way of being without any clear idea of how to get there.

C. G. Jung utilized the tension of the opposites found in both conscious and unconscious processes to leverage an alchemical process--ultimately birthing the creation of a renewed aliveness in the psyche. Though sometimes accused of being a "mystic", Jung was also deeply practical. The depth tradition holds that all healing begins with a call or a longing manifested through symptoms like depression, anxiety, discontent, pain, or illness. If we choose to accept the catalytic invitation of our symptoms and our pain, we may discover that they can be life's quirky and unconventional way of getting our attention--drawing us into a deeper engagement and collaboration with our Self at the ground of being. Symptoms invite us to consider what needs shifting, shedding, grieving, loving, embracing; what is true, meaningful, creative, and life affirming.

Nature beautifully illustrates this process through its ever moving cycles of life, death, regeneration, and transformation. For those who wish to consider this, nature offers abundant metaphors and templates for growth that include an expanded view of life's difficulties and patterns, a way to work with them, and a hopeful outcome.
Everything flowers, from within, of self-blessing;
though sometimes it is necessary
to reteach a thing its loveliness,
to put a hand on its brow
of the flower
and retell it in words and in touch
it is lovely
until it flowers again from within, of self-blessing.
- Galway Kinnell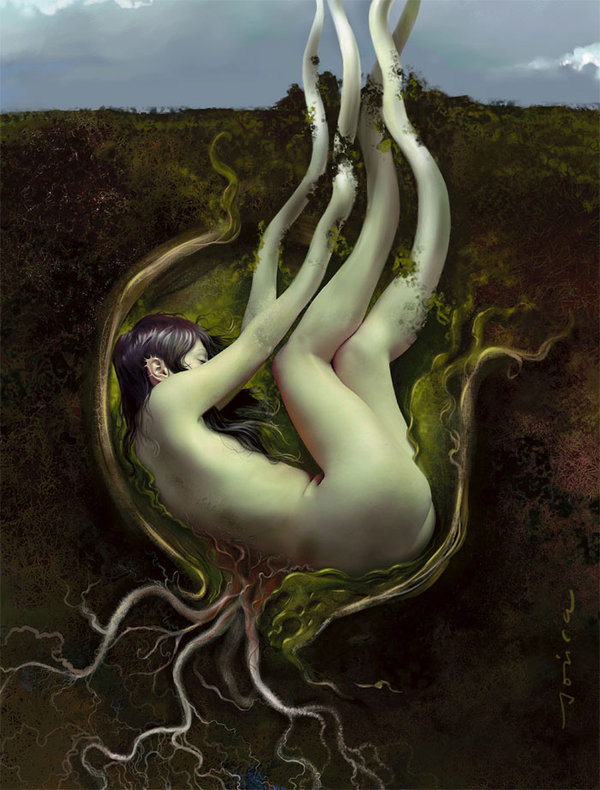 My guiding vision is Wholeness.
Wholeness looks, feels, and moves differently in everyone, and is experienced in countless ways. It may include physical and psychological balance, finding purpose and meaning in life, thriving in effective relationships, developing emotional intelligence and resilience, and engagement in creative, vibrant, purposeful work.

My approach to the Work.
I don't offer a cookie-cutter approach, or a quick fix but I do offer a method. First and foremost is developing a secure relationship and an atmosphere of trust - everything grows from that. A listening space is offered to welcome strengths, weaknesses, wounds, symptoms, dreams, life situations, experiences, and relationships. Voices of soul and body tell stories that need to be witnessed. Dreams frequently offer information and direction. From this ground, we develop an approach to the work.


The weaving together of all elements of an individual's life is important. Because there are places of the heart and spirit that words alone cannot reach, I offer verbal and nonverbal modalities, which together can safely access these places and help reintegrate them. Because each person arrives with different needs, decisions about how to work are tailored to support or challenge in respectful collaboration with the patient, along with guidance from psyche.

I like to do what works, and this is different for each person. I am trained in Jungian, Archetypal, and psychodynamic psychotherapies, Dialectical Behavior Therapy, Creative/Expressive Arts Therapy, Dance-Movement Therapy and Authentic Movement, Laban-Bartenieff Movement Analysis, and Jungian Sandplay Therapy. Within any given session, one or a number of these modalities may be used. Regular and consistent meetings over time support the work.
Who should work this way?
If you feel interested in depth psychotherapy, and wish to discuss whether this approach is suitable for your situation, please call or email for further information.